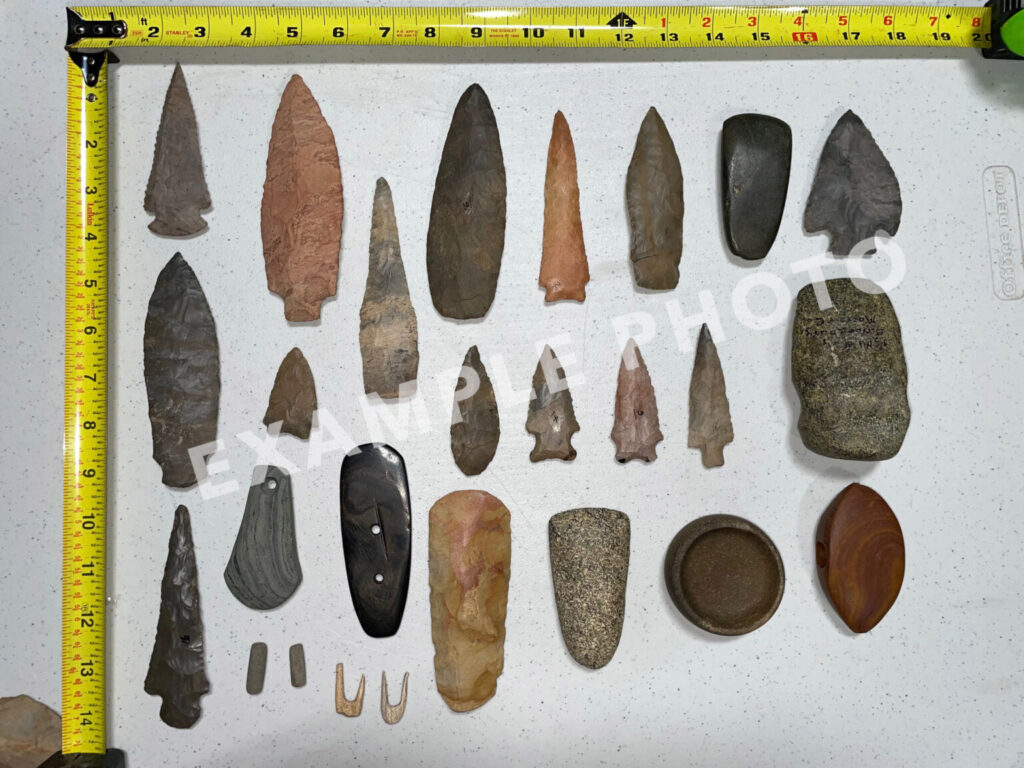 Please Note The Following:
A. We receive dozens of submissions daily and it could take up to 2 days to respond so be patient.
B. Follow the photo example submission requirements.
C. I need to know what you want. Please DO NOT send an email with a blank subject line.
D. DO NOT send multiple emails.
E. We do not purchase Face Rocks, Effigy Rocks, Geofacts or broken up site.
F. Please do not submit multiple photos or overlap pictures of the same points.
G. If you just want to know what details of what you found, please join our forums and ask our Mentors; https://forums.arrowheads.com/ 
H. Please do not make multiple submissions to us. You only need to send one submission. If you have not heard back from us within 72 hours then contact macsartifacts@gmail.com .
Before getting started please read:
By contacting us, you warrant that your artifacts were legally obtained according to theLaws governing collecting artifacts. You warrant they were not found on GovernmentProperty and were not taken from Burial Graves and they were found on privateproperty with the landowner's permission. WE DO NOT CONDONE OR OFFER TO BUY ANY ARTIFACT RECOVERED ILLEGALLY. IF THAT IS WHAT YOU ARE LOOKING FOR, PLEASE FIND ANOTHER PLACE TO SELL YOURS.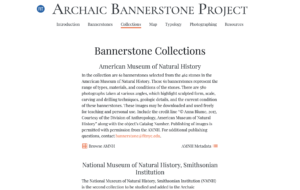 All information is used with permission from Dr. Anna Blume. American Museum of Natural History In the collection are 61 bannerstones selected from the 462
Read More »